Welcome to Kaufland Business Partner Portal
As a business partner, this is where you will find all the information you need and useful tools for a successful collaboration with Kaufland. The tools can be used for different topics.
All information on this page applies for the target market Czech Republic.
The product data of our business partners in the Czech Republic form the basis for many business processes at Kaufland. For example, they help us select the right products, ensure a smooth payment process in the accounting department, simplify the logistics processes and offer advantages with marketing. With the optimization of the way product data is shared, we want to work together with you as a business partner to make our data management even easier and thus to also make it more efficient for you.
Currently, business partners from the Czech Republic cannot access our digital product management platform. We are working flat out to integrate other countries in the portal in the near future. Until then, use our EDI solution and Adobe Sign.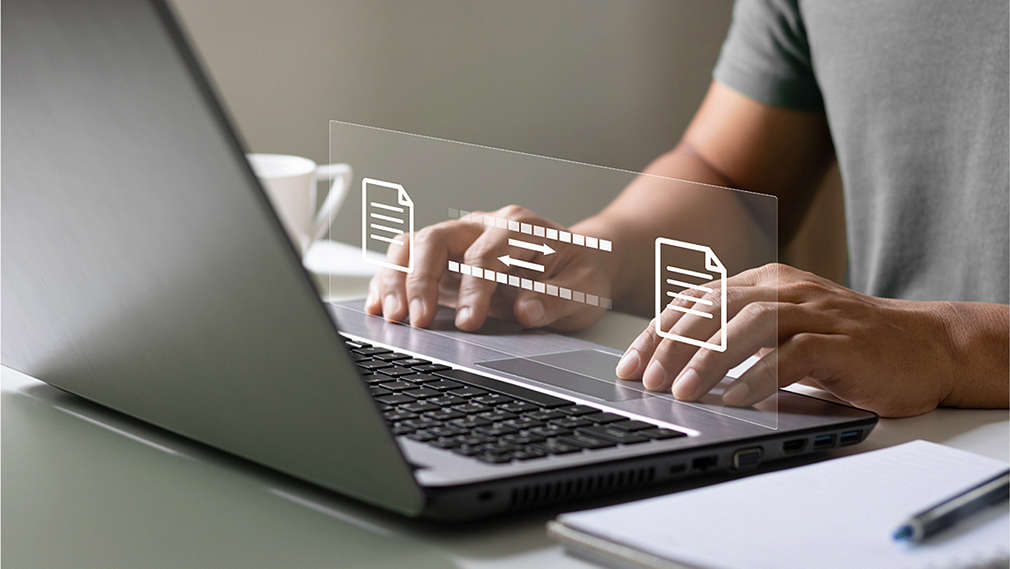 EDI (Electronic Data Interchange) refers to the electronic data exchange of business documents between companies, e.g. orders and invoices. In an EDI transaction, data are transmitted fully automatically from the Enterprise-Resource-Planning (ERP) system of one company to the ERP system of the other company using an EDI standard format. At Kaufland we offer the document types EDI ORDERS and EDI INVOIC. This eliminates the need for manual processing of order or invoice data, which significantly reduces effort and eliminates input errors. 
The requirement for EDI exchange is an existing EDI converter or a cooperation with an EDI provider on the business partner's side. If you as a business partner are interested to start EDI exchange of orders and invoices with us, please inform your contact person at Kaufland. The responsbile EDI colleagues will then get in contact with you.
Here you will find all the necessary documents for EDI communication with our company.
---
Using Adobe Sign, automatic signatures can be approved by Kaufland for one or more people. As a business partner you can then sign these documents digitally.
---
Have you chosen the right target market?
Do you offer a product for one or more target markets? Select the relevant target market for your product and obtain the right information for it here. We offer a variety of tools and information depending on the target market. If your product is suited to several target markets, please select Kaufland Stiftung as the target market.